Darling Dolls Superman and Spiderman
Sold
SITE LAST UPDATED: December 2nd, 2012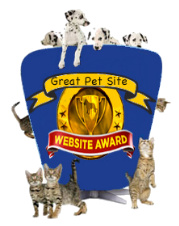 Purebred Doll-Faced & Extreme CFA Persians, Himalayans... And Napoleons too!!!
We are a CFA registered cattery. Est 2007.
PKD DNA NEGATIVE
***All Breeders FIV/FeLV NEGATIVE, Persians are CFA REGISTERED***
Breeding out of Champion and Grand Champion bloodlines. We're happy to state that thus far we've placed our Darling Dolls throughout Maine, New Hampshire, Massachusetts, Virginia, Ohio and Texas!
NOW OFFERING SHIPPING.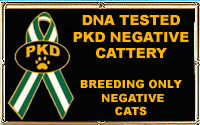 Tsunami's new litter born July 1st 2012!!!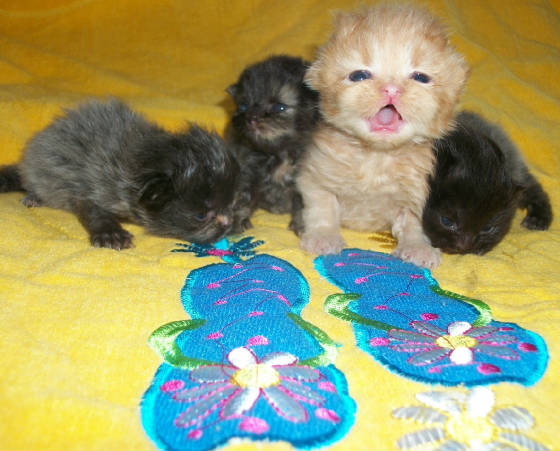 These are our traditional doll-faced Persian babies- and they are full of personality already!!
Welcome to Darling Dolls Cattery! We are a very small, cageless cattery nestled in the quaint Maine countryside specializing in the gorgeous, traditional Doll-Faced Persians, Napoleons and now extreme show quality Persians too! We're happy to share our lovely lines with qualified pet homes and breeders alike! Visit our "About Us" page for more information.
We have welcomed a new Napoleon litter born 4/24/12!! Check our KITTENS FOR SALE page for photos and updates! Our litter includes a non-standard (regular legged) and 3 standard (short legged) kittens!
Twilite wowwed us with an amazing trio of exceptional baby boy extreme faced (show quality) CFA Persians June 1st 2012! These outstanding gentlemen are available as pets- but we'd rather see them placed into breeder or show homes due to their quality and pedigree!
On July 1st 2012, we were so enthralled to finally welcome another litter from our original girl, Tsunami. Her beautiful babies are doll faced traditional CFA Persians. We have a beautiful variety of markings.
Esta Valley Twilite Of Darling Dolls
Dilute calico pure Persian queen of Beaubell breeding
Esta Valley Vader Of Darling Dolls
Black pure Persian tom. Both parents are Grand Champions
Torrents of Tropical Tsunami
Lounging one of our several pieces of kitty furniture!